Old note from sewer
---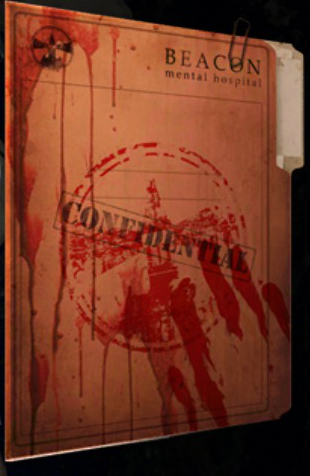 ---
Note found during Chapter 1.

The Old note from sewer are one of the items in The Evil Within.
Summary
This note is found in Chapter 1.
Contents
Beside the locked gate at the far end of the sewer, there is a ladder which would take you to the old ward. If you could make it through there, you would find an elevator leading outside. You would be the one who escaped. You might be the one that survived.
-R