Medical Kit
---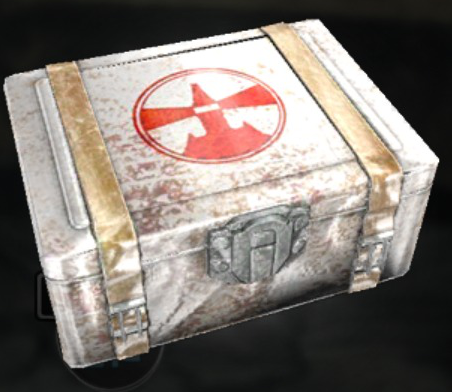 ---
The large syringe in this medical kit provides major health restoration but with temporary side effects. There are a limited number of them but they also increase health a little with each use.

The Medical Kit is one of the items in The Evil Within.
Summary
The Medical Kit is a healing item that restores health after taking damage. Sebastian Castellanos can use this item to repair any damage taken, prolonging his survival.