Lantern
---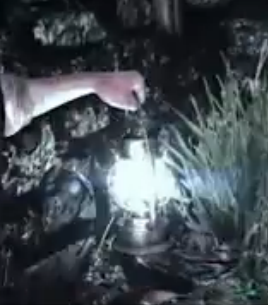 ---
A gaslit lantern for illuminating dark areas.

The Lantern is one of the items in The Evil Within.
Summary
The Lantern is an item used by Sebastian Castellanos to light up dark areas in his path. Unfortunately, while the lantern is incredibly useful, it can also light out unexpectedly, leaving the player vulnerable to attack from any of the numerous enemies in the game.